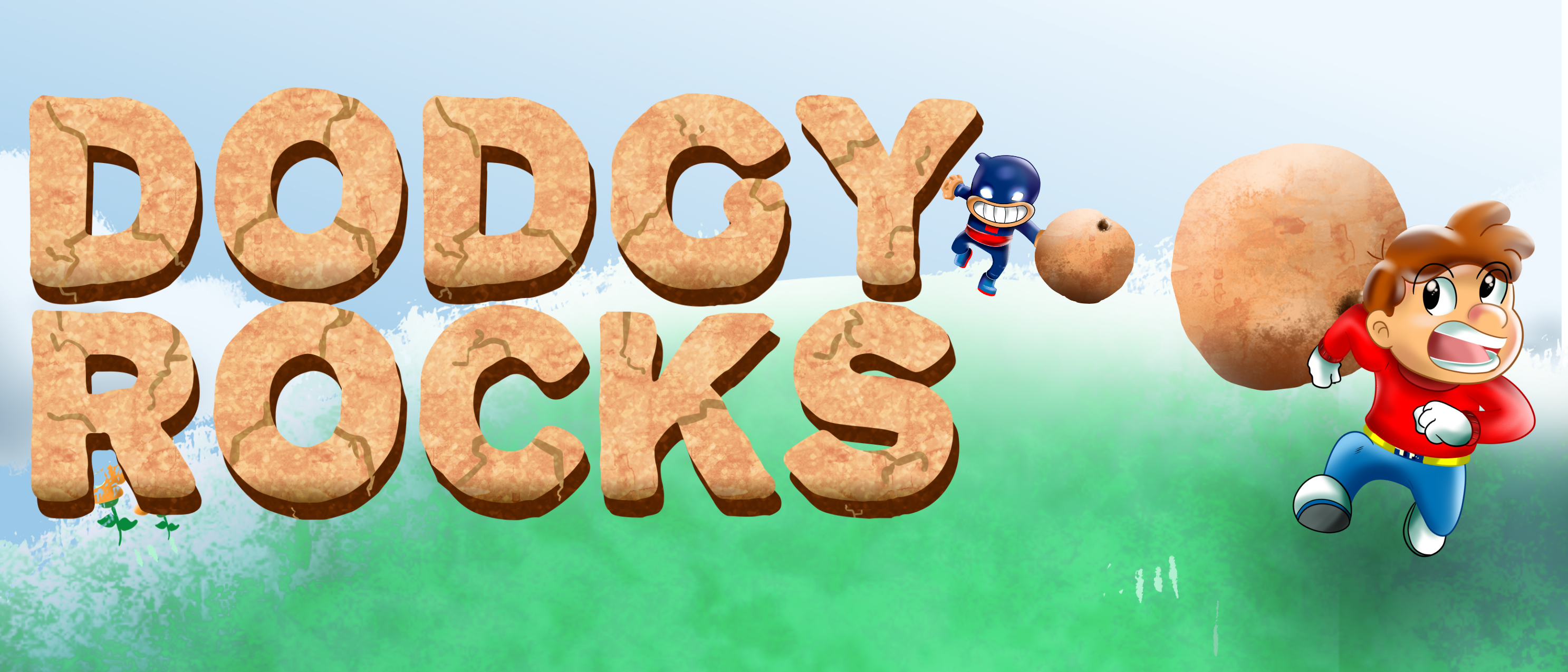 ---
Videos
Trailer YouTube
Gameplay (Hard Mode) YouTube
Gameplay (Nightmare Mode) YouTube
---
Images
download all screenshots & photos as .zip (8MB)
---
Logo & Icon
download logo files as .zip (1MB)
---
---
Player Comments
A compellingly addictive slice of fun
It's the perfect pick up and play game
You will be replaying and replaying
Real 'play again' X-Factor!
A new stress-test for your nerves!
Got that just-5-minutes-oh-crap-it's-been-half-an-hour thing
Seriously, it's far better than Flappy Bird!
---
Monetization Permission
NIVRIG GAMES allows for the contents of Dodgy Rocks to be published through video broadcasting services for any commercial or non-commercial purposes. Monetization of videos created containing assets from Dodgy Rocks is legally & explicitly allowed by NIVRIG GAMES. This permission can be found in writing at http://nivrig.com/press/sheet.php?p=Dodgy%20Rocks.
---
Additional Links
---
About NIVRIG GAMES
Boilerplate
Respawned 80's Game Developer
More information
More information on NIVRIG GAMES, our logo & relevant media are available here.
---
---
presskit() by Rami Ismail (Vlambeer) - also thanks to these fine folks